Our Responsibilities

Here at Kompanero we are driven to make a difference where we can. Each season we continue to look at new ways to be kinder to our environment, better our manufacturing processes and still deliver top quality leather products to our consumers.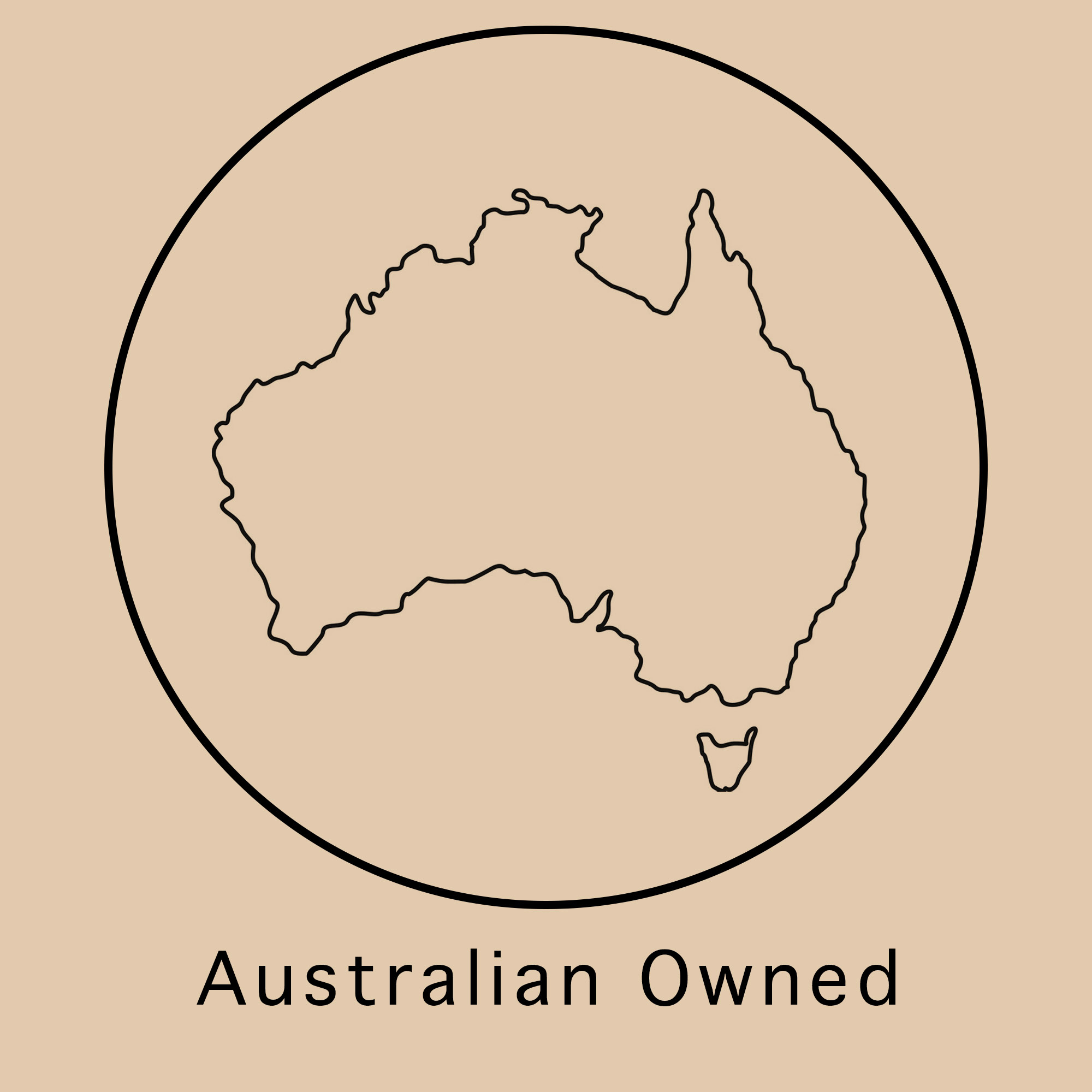 Kompanero was established in Australia & New Zealand in 2016. Kompanero Australia & New Zealand is owned under our import company Chikala Imports which is based in the sunny Gold Coast.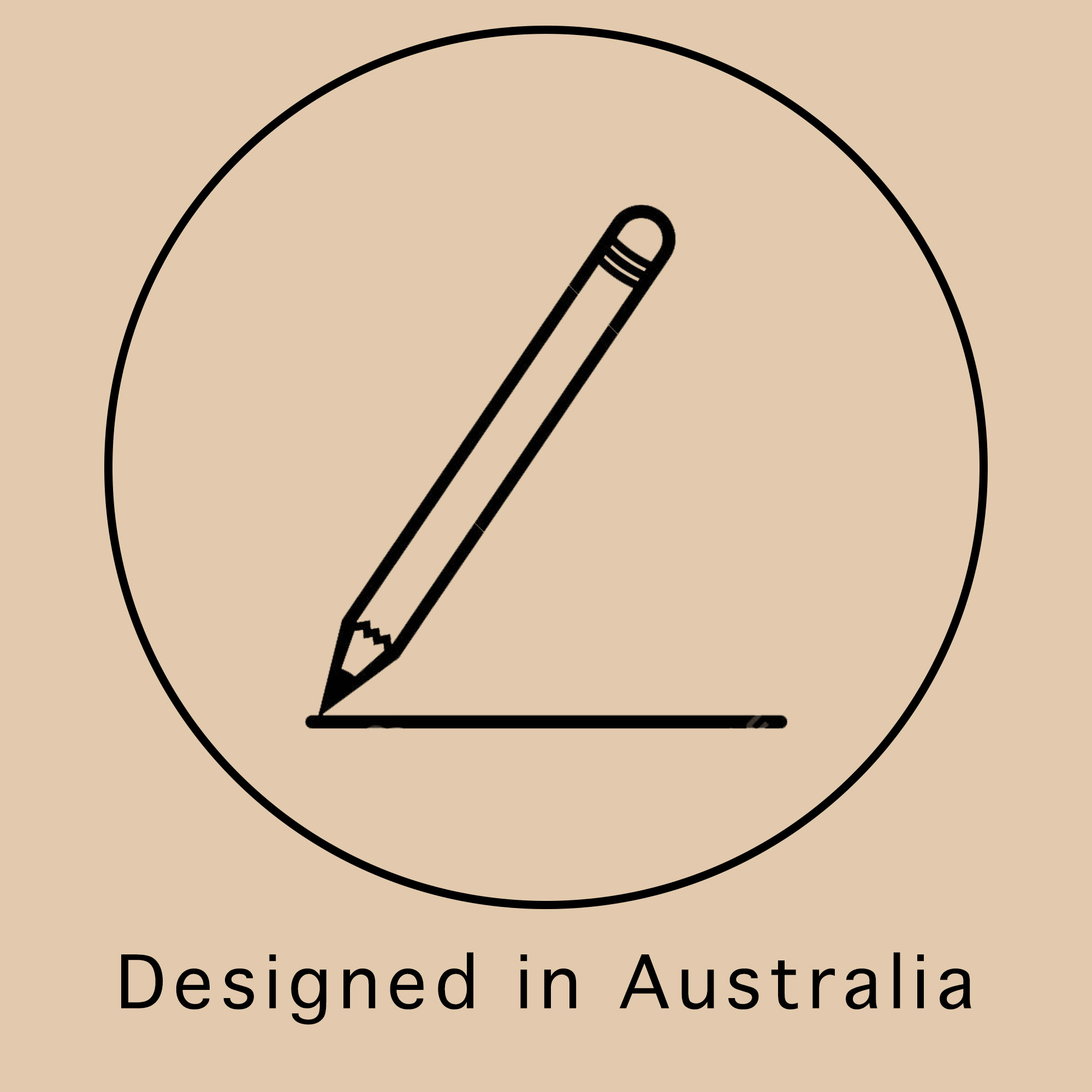 All of our Kompanero Australia & New Zealand bags, belts and shoes are designed by our in house design team here in Australia. We design two seasons a year.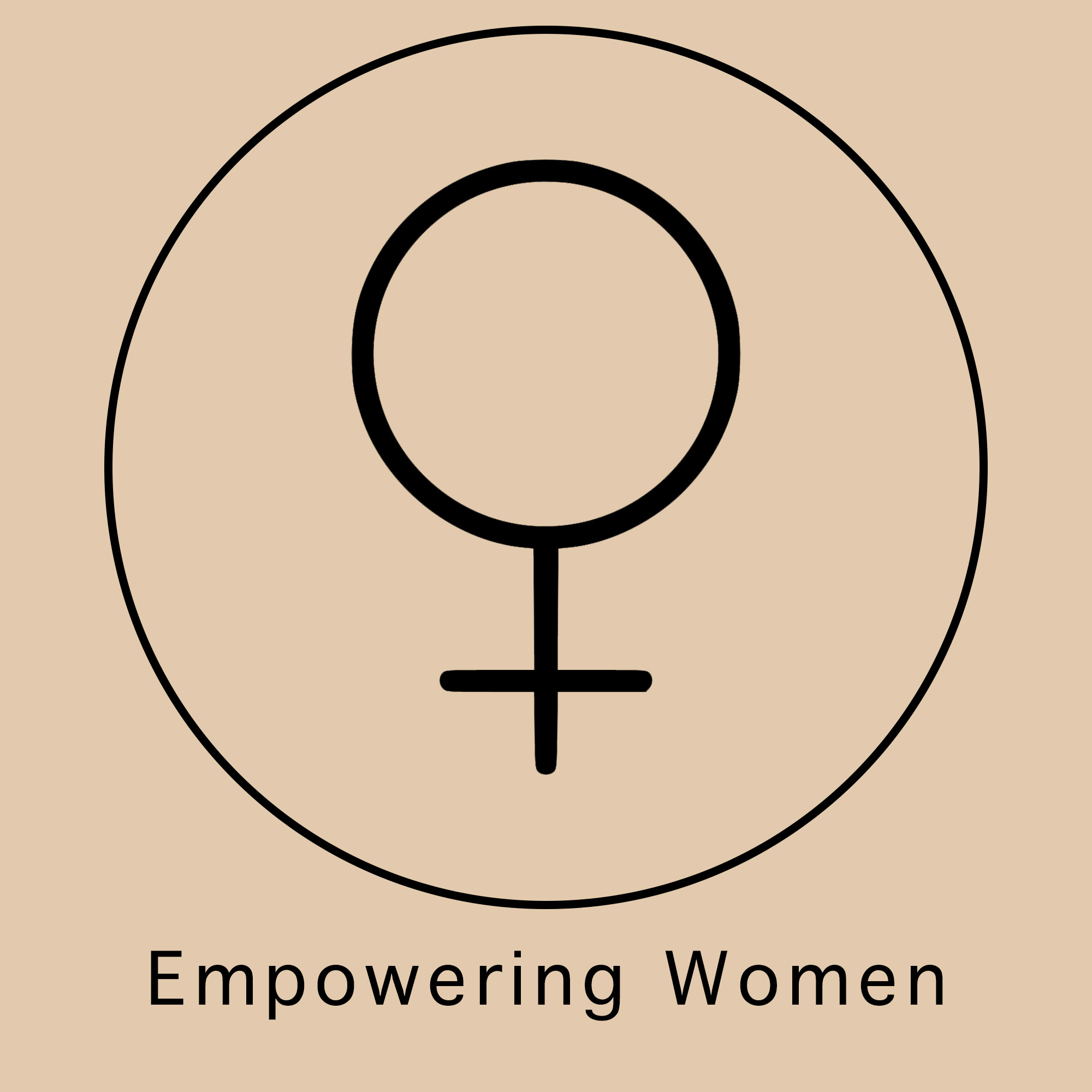 Kompanero Australia & New Zealand is a female owned business.

Our Kompanero factory in India works closely with the 'Ramakrishna Mission', training and employing young visually and auditory challenged females handcraft techniques, which gives them financial independence.

A percentage of worldwide Kompanero sales goes towards the mission to help their community.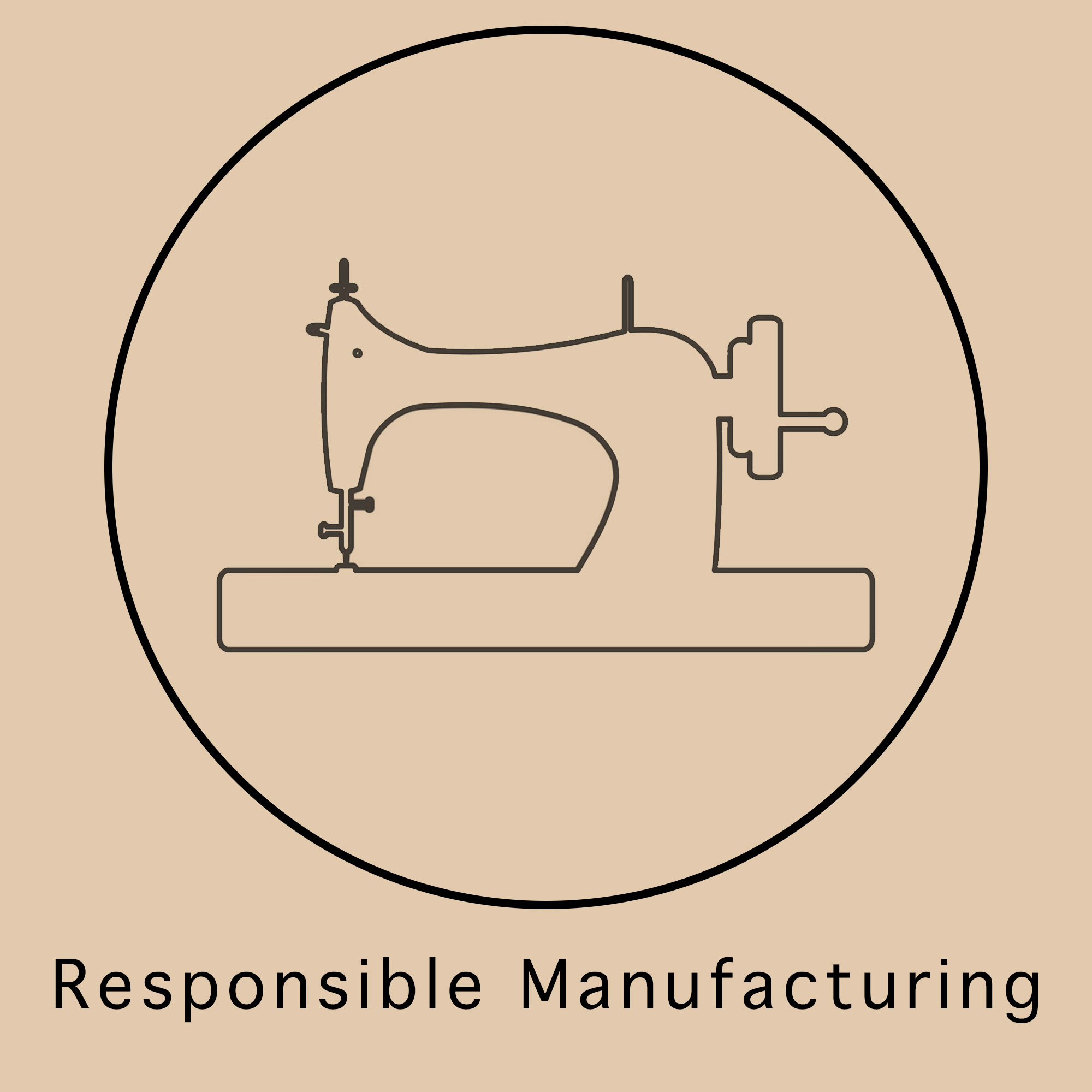 Every Kompanero collection is handmade from genuine piece-dyed leather, a process which significantly reduces leather wastage and water consumption.

Instead of crafting our bags from large pieces of tanned leather, Kompanero pieces are constructed from a 'crust', which is leather that has been tanned and dried, but not yet treated with coloured dyed.
Not only is this better for the environment, but it also contributes to the uniqueness within each of our pieces.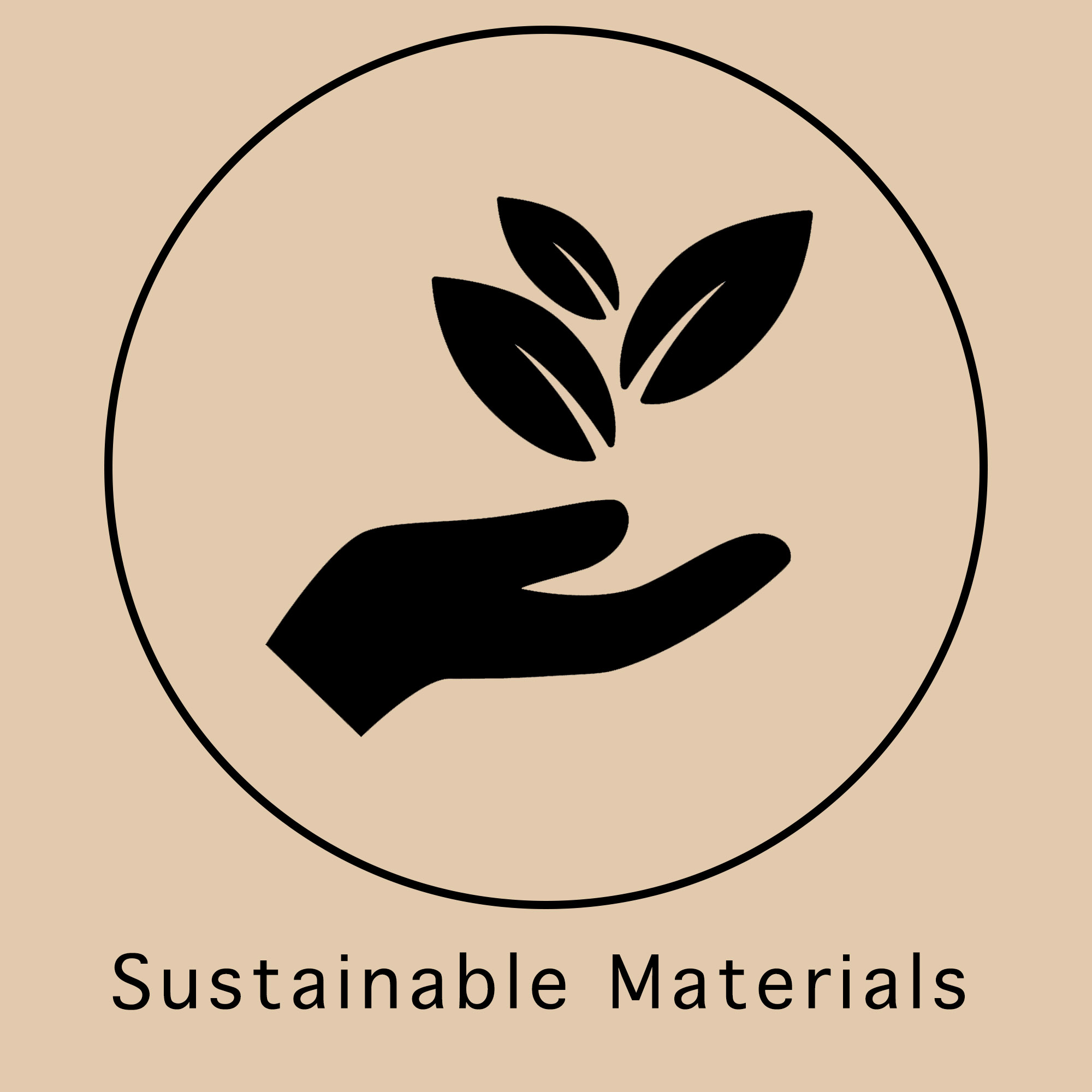 Kompanero is partnered with ASG Leather; Indias most respected manufacturer and exporter of leather products. Together we are able to save over 20,000 square feet of leather each month, which other manufacturing methods would otherwise see wasted.

We aim for less waste, season after season.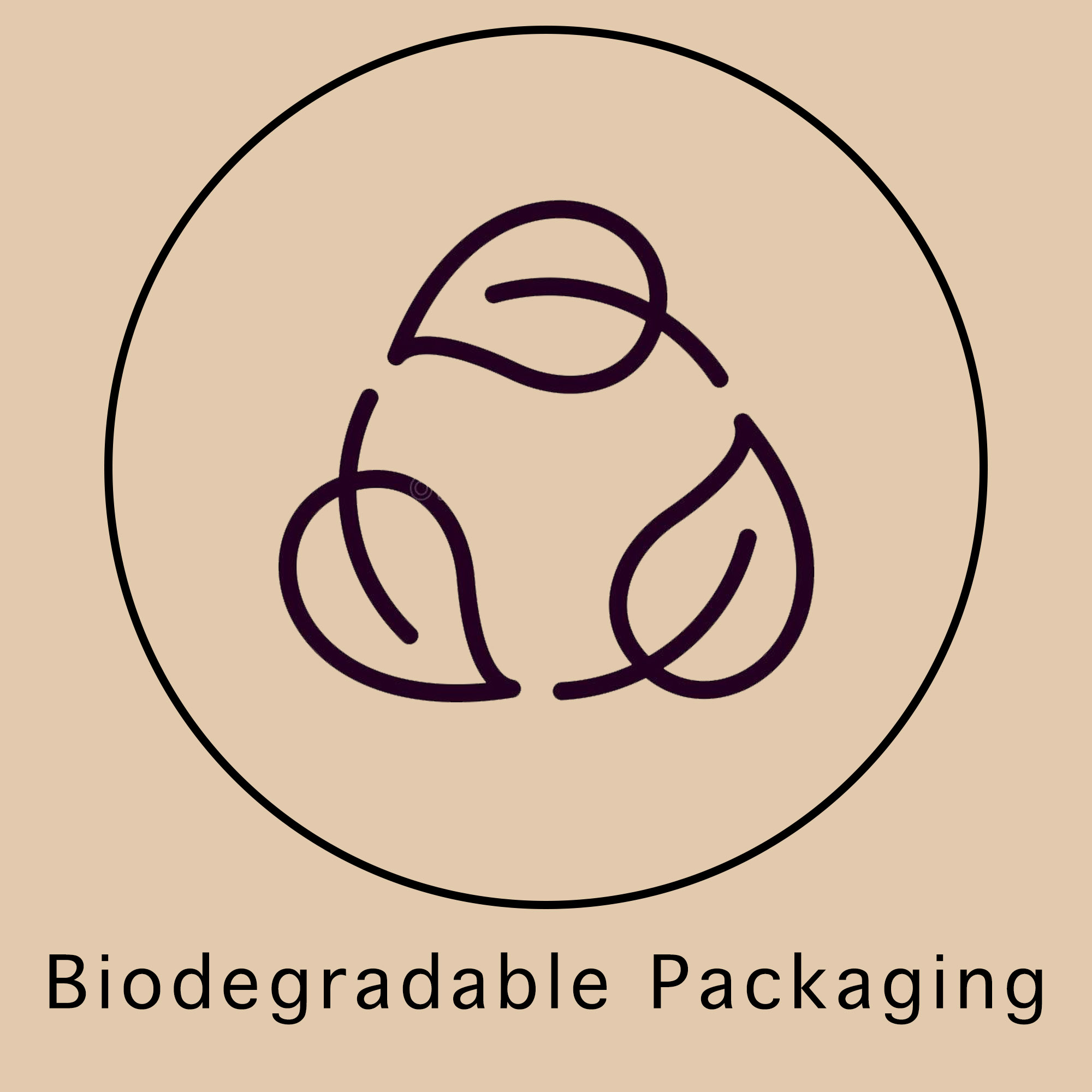 Each Kompanero Australia & New Zealand piece that is purchased via our online store is protected in a naturally dyed cotton bag.
We then send them out to you using a Biodegradable satchel that can be disposed of in your compost bin!