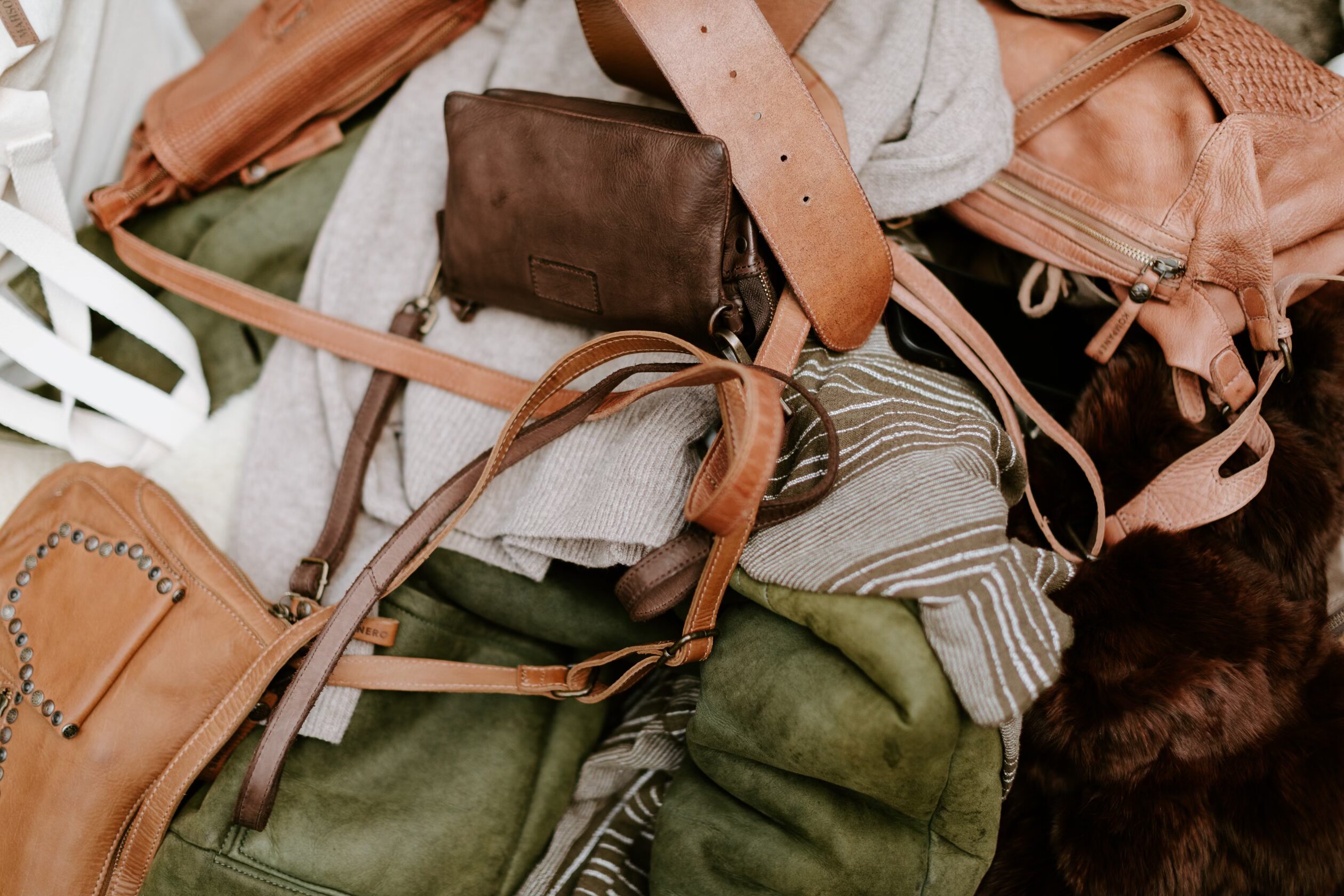 Sign up to the Kompanero Newsletter
Join the Kompanero family to hear of everything new and exciting! Sign up HERE

Get in touch!
We at KOMPANERO Australia / New Zealand encourage questions, suggestions and feedback.
We will get back to you as soon as possible!
Wholesale Enquiries please email sales@chikala.com.au including details about your store, brands stocked and location. Your enquiry will be forwarded to the relevant agent.
Customer Enquiries If you have an issue with your KOMPANERO bag, please contact the authorised retailer you bought it from (with your proof of purchase) for them to address.

Head Office
Chikala Imports

PO Box 8105
Gold Coast City, MC QLD 9726 Australia
Phone – 07 5564 5555
sales@chikala.com.au