About Us
KOMPANERO is a range of leather bags with a distinctive weathered look, vintage appeal and a contemporary design inspired by the concept 'Leather is a Timeless Companion'.
Kompanero Australia & New Zealand was founded in 2016 by Claire Jackson, who at the time had already forged a decade-long name in the Australian fashion industry. Respected for her knowledge and reputation in this industry, she took Kompanero to new design heights quickly and seamlessly; recognising a discernible gap in the market for high quality, genuine leather pieces that stood the test of time.
Claire not only wanted to create a beautiful leather goods label; she wanted to create a positive impact while doing so. Her mission took her to all corners of the globe; travelling extensively through Europe and Asia, researching and sourcing sustainable products and methods by which to found Kompanero Australia & New Zealand.
Every Kompanero collection is piece-dyed – a process which significantly reduces leather wastage and water consumption. Instead of crafting our bags from large pieces of tanned leather, Kompanero pieces are constructed from 'crust', which is leather that has been tanned and dried, but not yet treated with coloured dye. The bags in this raw state are then individually dyed and hand-finished, which not only saves the environment, but also contributes to the uniqueness within each piece that has become our signature appeal.
Kompanero is partnered with ASG Leather; India's most respected manufacturer and exporter of leather products. Together we are able to save over 20,000 square feet of leather each month, which other manufacturing methods would otherwise see wasted.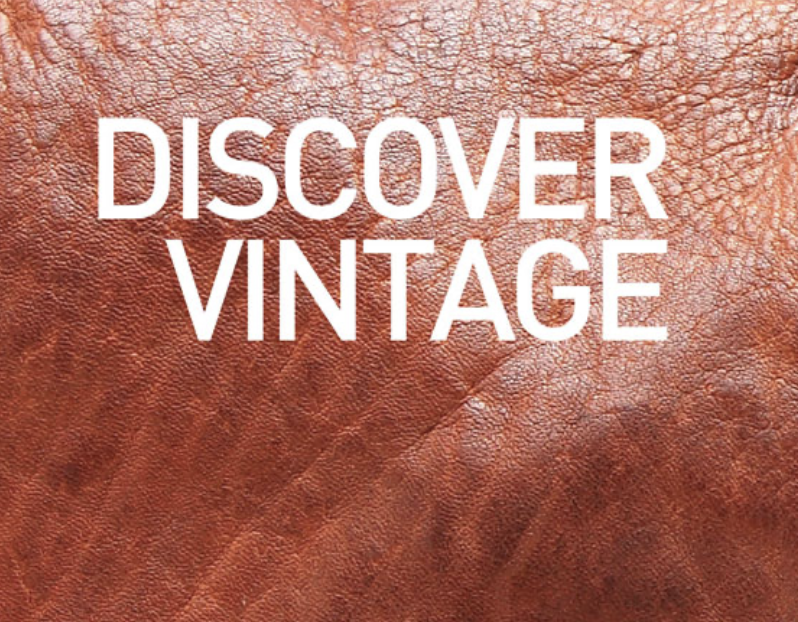 KOMPANERO is a brand of ASG Leather Pvt. Ltd that was established in 1999 as one of India's most reputed manufacturers and exporters of exquisite leather bags, briefcases, and small leather goods. Having created a benchmark for the highest standards of quality and design excellence, the company's focus markets now include Australia, America, Canada and Europe, where ASG is the preferred sourcing partner for cover story brands. ASG Leather has two modern factories and a state-of-the-art process house with production lines from Germany and Italy. Suppliers to some of the famous brand names in the world, ASG Leather exports to major leather product importing countries in Europe like Spain, Germany, Greece, Italy, Denmark etc. and to Australia, USA and Canada. With top-of-the-line manufacturing facilities spread over more than 50,000 Sq ft of floor area at the New Leather Complex in Kolkata.

Piece-Dying
Each KOMPANERO bag is individually piece-dyed. ASG Leather follows the method of piece-dyeing its products as the process is environment-friendly and sustainable. Piece-dyeing limits or negates the need for stocking large amounts of inventory, reduces wastage of leather as well as water.
Instead of tanning whole sheets of leather, ASG Leather only dyes the exact amount of leather needed piece by piece instead of tanning whole sheets, thus eliminating the need for any wastage of inventory. ASG Leather's re-engineered raw material processing has been able to increase the cutting yield leading to lesser wastage. In addition, the new dyeing technique incorporates and conceals the natural surface defects of the leather better than traditional dyeing. Piece-dyeing also leads to much lesser effluent and pollutants as compared to traditional dyeing. Through this breakthrough technique, ASG Leather's usable leather yield has increased by around 20%. In other words, it results in saving over 20,000 sq ft of leather every month without affecting production output. It is ASG Leather's constant effort to align its actions toward a more sustainable environment and future.
As each piece is individually dyed the colours will vary in shades and tones giving it an aged, unique vintage appeal. Hide skin markings and textures are also preserved as a natural by-product of this technique. It doesn't get any closer to nature than this – and that's the point!